OVS Holidays ►
A member...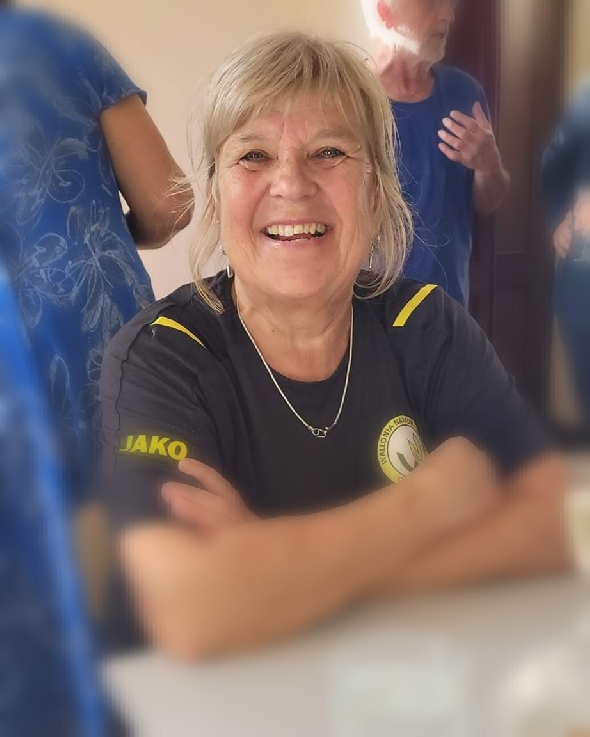 Mamylou
Vue 352 fois par 228 personnes.
Event # 355241, créée le 02 10 2022

Fleurs de soleil
Video of the event
Organizer
Event date
Start time
8:00 (pm)
Event description
https://www.cestcentral.be/saison6

Fleurs de soleil

Les fleurs de soleil sont des tournesols. Sur les tombes des soldats allemands morts au combat pendant la seconde guerre mondiale, les nazis plantaient ces fleurs qui tournent leur corolle claire vers le soleil.
Simon Wiesenthal les a vues sur le chemin qui le menait au camp de concentration. Survivant de la Shoah, il raconte un épisode qui n'a cessé de le hanter : celui où, par un matin ensoleillé de 1942, un soldat SS à l'agonie le convie dans sa chambre pour recueillir son pardon et libérer sa conscience. Toute sa vie, il a cherché à comprendre ce qui lui est arrivé ce matin-là. Peut-on pardonner l'impardonnable ? Peut-on accorder soi-même une rédemption au nom d'autres victimes ?
​
Seul en scène, Thierry Lhermitte donne vie à tous les personnages de cette incroyable histoire. Son récit est éclairé par les témoignages de grandes personnalités, qui ont répondu à la question de Simon Wiesenthal : et vous, qu'auriez-vous fait à ma place ?
*
(Het Nieuwsblad)
Chacun réserve sa place
"En plus d'être passionnant, le spectacle est exceptionnellement flexible et les effets spéciaux le font ressembler à un film. Quelle merveilleux spectacle."
(Zubb)
te
Je n'ai aucun intérêt dans l'organisation de cette sortie, uniquement le plaisir de la partager avec vous
Multiple registration possible?
Maximum slots available
YesEx: John (+2)
10
Exact address
meeting location
To know the exact rendez-vous point, log in!
To know the exact rendez-vous point, log in!

List of registered members
(1/10 , available: 9)
Advertising

Waiting list
Nobody
( sortie suivie par 1 personne )
To register to this event, log in!


There is 1 comment for this event.
To read a comment or add one, log in!